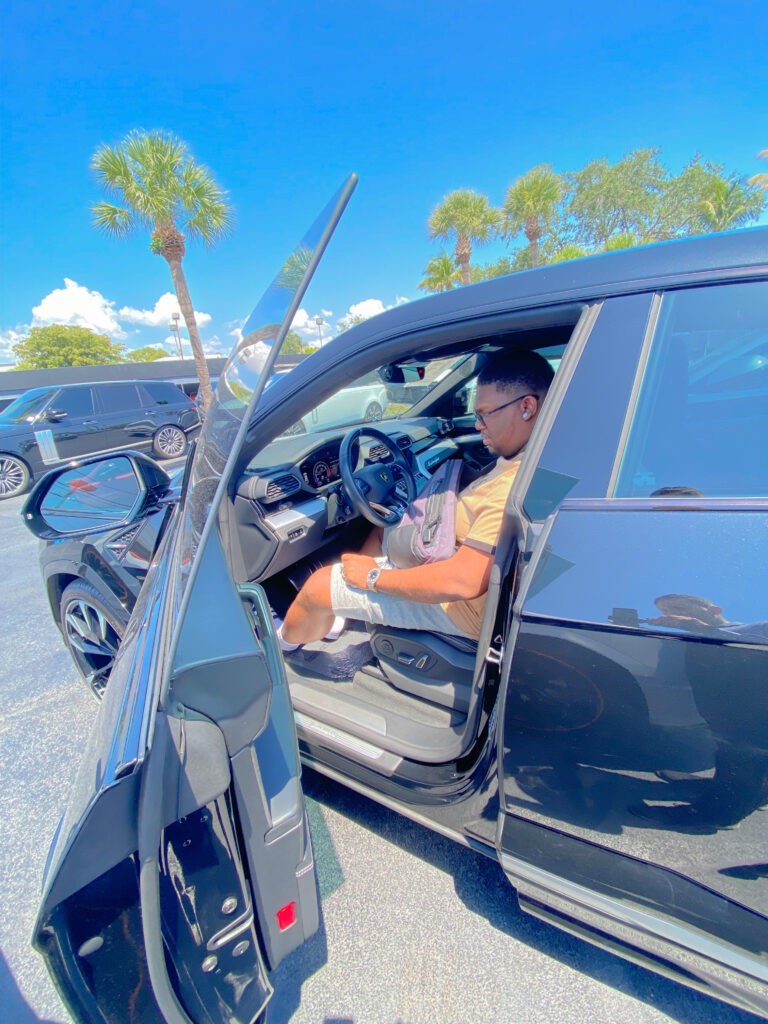 Embrace the inspirational journey of Secure the Bag Academy, born in May 2019 under the visionary leadership of Ashane McCarthy. Fuelled by a passion for FOREX trading and an unwavering dedication to contribute to both local and global economies, Ashane, hailing from Manchester and now residing in St. Elizabeth, understands the struggles of life firsthand.
From humble beginnings in a single-parent family, he learned the value of hard work and perseverance as the keys to improving one's standard of living. Ashane firmly believes that transforming your talent into a thriving business unlocks the gateway to financial freedom. Recognizing that our talents are gifts from a Supreme Being, he understands that tapping into them aligns the universe, paving the way for new opportunities and exponential business growth.
"For me, FOREX trading is not only a talent but a life-changing revelation," Ashane shared. "Since I tapped into it, my perspective on life has transformed, unveiling new avenues and allowing me to discover my true self every day."
In addition to FOREX trading, Ashane's entrepreneurial journey has opened doors to various paths, including captivating public speaking engagements. Through Secure the Bag Academy, an esteemed online institution, he imparts wisdom and teaches students the art of trading on the foreign exchange market. During live webinars, Ashane's remarkable ability to analyze situations and provide tailored advice based on individuals' unique life circumstances has shone brightly.
As he promotes his business on social media platforms, particularly Instagram, Ashane's profound love for engaging with his audience and his natural gift for public speaking have become evident.
"My ultimate goal for Secure the Bag Academy is to empower millions of students worldwide, educating them about the FOREX market and the art of effective money management," Ashane affirmed. He continued, "A burning fire within me drives the desire to transform lives and inspire others to seize life's opportunities with unwavering determination."
Secure the Bag Academy stands as a beacon of knowledge, motivating individuals to unlock their potential and make the most of life's endless possibilities.